Midwest Realty Group
website | June 01, 2016
Technologies - HTML, CSS, WordPress
Description
A single page website with smooth scrolling. Built with a CMS so the customer can easily create and update content.
User Scenario
A realty company looking to get an updated, modernized website. They requested the ability to make updates and changes without reaching out to a developer. Along with the website, the business was hoping to take professional business pictures and integrate them into the perform.
Solution
Along with a custom WordPress layout and design, we were able to create a custom CMS admin panel. The customization makes an easy to use and panel. We were able to work with the internal design team and CEO to create the preferred web design.
Created a custom CMS, including the admin panel and functionality. The CMS allows the customer to easily create, update and delete real estate listings, and blog posts. After the site's completion, with the request of the client, we completely handed off the web hosting and domain hosting. We provided custom documentation and a free training session for an easy transition.
About Content Management Systems(CMS)
CMS stands for Content Management System. They allows anyone with the correct a credentials to easy create blog posts, pages, add images, and much more.Without a CMS, the client will need to contact the web developer to make any changes to the website. Because the client is able to make the changes themselves, CMS's are a great way for companies to save money.
If you don't want to handle any content, we offer full service websites, where we handle all the maintenance for you. At Hoboken Web Solutions, we offer CMS systems and full service websites. Visit Hoboken Web Solutions page to get in touch and we can discuss the best option for you.
---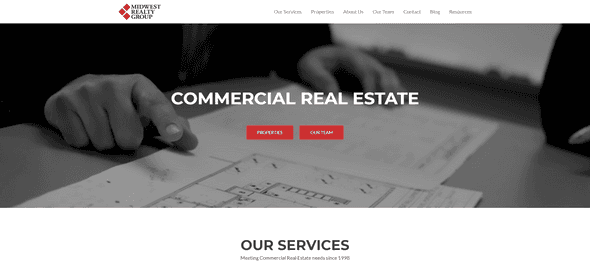 ---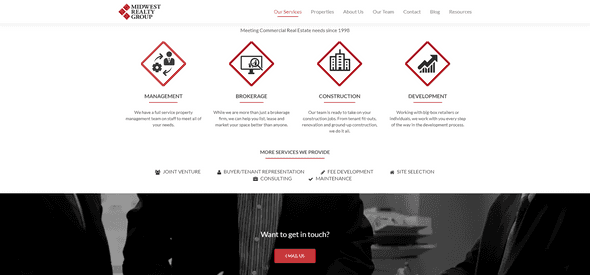 ---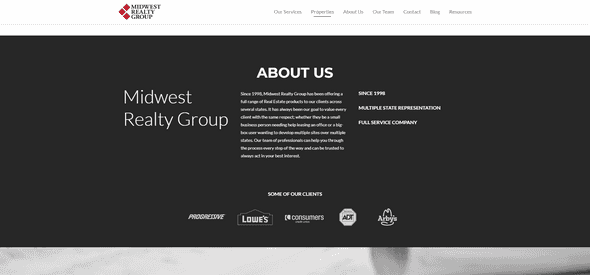 ---