Stripe Hosting
website | February 01, 2018
Technologies - HTML, CSS, WordPress
Description
A custom made WordPress website for my Web Hosting Company. Created with WordPress, Sass, JS, HTML, and CSS.
User Scenario
The client was looking for a single page website with smooth scrolling. Built with a CMS so the customer can easily create and update content. The web hosting company was looking to get up and running as quickly as possible with a clean looking design with no responsibility.
Solution
We were able to provide a very fast turn around, from initial discussion to launch. Upon the clients request, we completely monitor the website and make updates to the website as needed.
---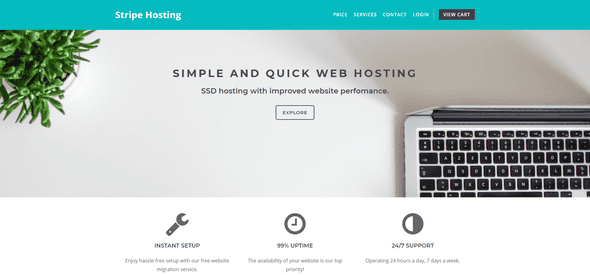 ---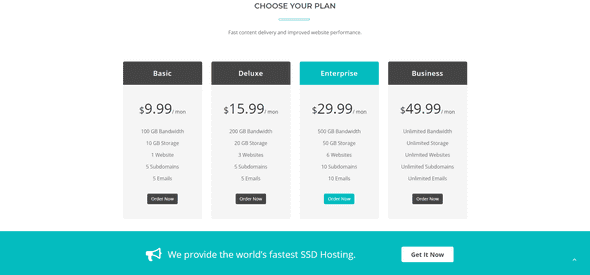 ---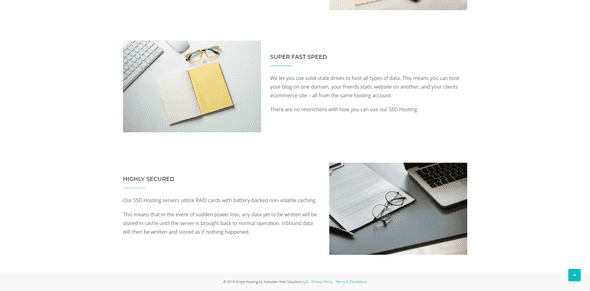 ---